South Downs Way - Inclusive family activities
As a campsite and caravan park that is dedicated to being fully accessible for all guests, we have rounded up a few of our favourite inclusive family activities.
Ditchling Museum of Art + Craft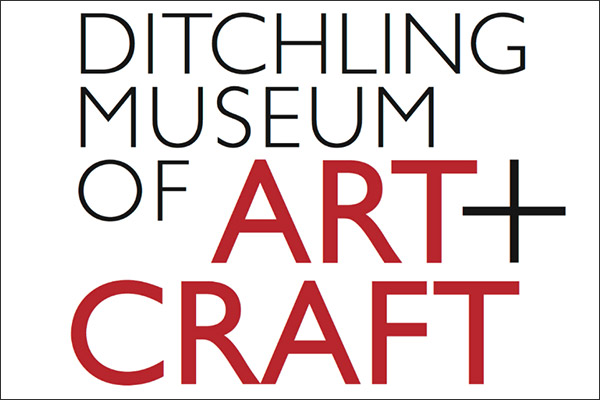 The Ditchling Museum of Art + Craft celebrates the work of local and not-so-local artists alongside touring exhibitions.
More than being a place to view art, the centre offers a range of hands-on crafts, workshops and demonstrations that can be enjoyed by children and adults.
View the Ditchling Museum of Art + Craft for details of what's on.
Saddlescombe Farm and Newtimber Hill
Saddlescombe Farm and Newtimber Hill give you the chance to get real close to nature. The emphasis is on the outdoors; walking, exploring and taking in the most impressive of views. Also, as a working farm, you can experience animals up close.
The paths can be steep but are navigable by chair. Children's activity sheets and maps showing routes are available.
Check the National Trust website for opening hours and scheduled activities.
One of the most obvious landmarks on the Brighton skyline, the i360, towers high enough to see the very best of the south coast! On a good day you can see the white cliffs of the Seven Sisters and across to the Isle of Wight.
Check the British Airways i360 website for details, especially for free tickets for an accompanying carer.
A half hour drive away is a place for adventure or a relaxing time! Southwater Country Park offers the adventure of watersports (canoeing, kayaking and SUP (Stand-Up Paddleboarding) and the relaxation of a beach to dip your toes in, fishing and gentle walks to enjoy this beautiful conservation area.
Read more on the Southwater Country Park website.
Things to do on the South Downs Way
From our doorstep to neighbouring towns, we've listed a few essential places to visit.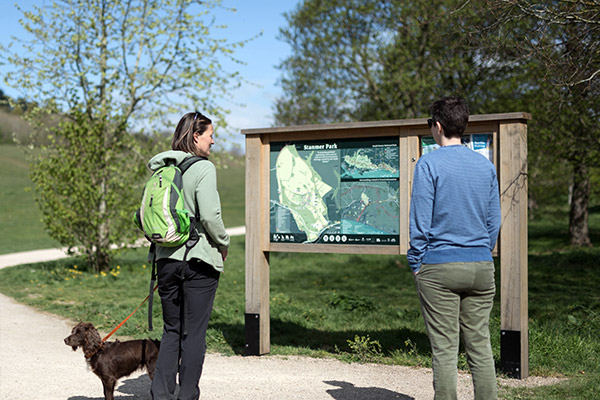 Whether by cycle or foot, journey along all 100 miles of the South Downs Way.