South Downs Way - Natural Beauty Spots
Beautiful Views of Devil's Dyke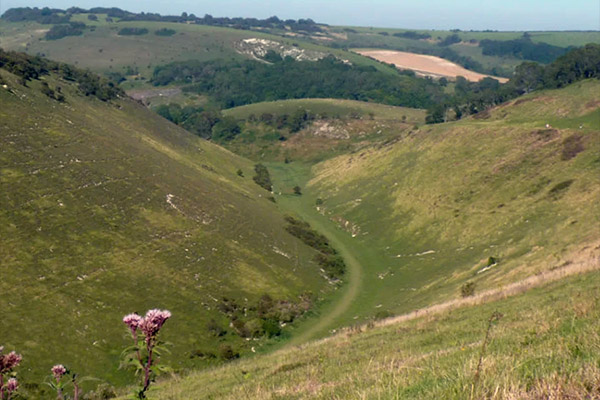 If you are planning an active break on the South Downs, this National Trust site is a must, if for nothing else but its views! Walk cycle or paraglide… yes, paraglide, there are plenty of ways to take in this place of natural beauty.
The Devil's Dyke website gives information about the many walks that you can do, as well as other scheduled activities.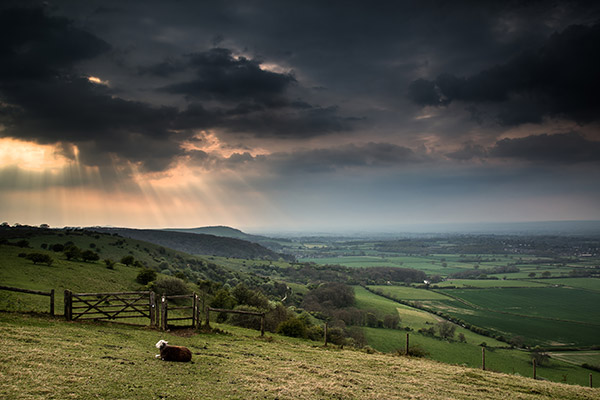 Managed by the National Trust, the Ditchling Beacon is a stunning view point. Accessible from our campsite and caravan park, you can walk up to the Ditchling Beacon, along the South Downs Way to the Jack and Jill Windmills (paying your respects to the Jack and Jill Inn), before journeying back to our site.
This 6-mile walk will satisfy your desire for natural beauty and stretch your legs.
The website gives location and access information.
Get Close to Nature at Sheffield Park & Garden
This National Trust venue aims to excite children (of all ages!) with being outdoors and in gardens. Offering more than bug hunts, den building and creative activities, there are many ways for the whole family to get active and creative.
View the Sheffield Park and Gardens website for opening times, activities and more.
Stanmer Park Nature Reserve
Stanmer Park is a wonderful example of West Sussex's open country side and natural beauty. Here you can take advantage of rolling fields, woodland and 18th century landscapes.
There are places to visit within the village; tea rooms, a forge and One Garden Brighton, more than a country market, it offers local food and drink and events.
Seven Sisters From Seaford Head
Managed by the Sussex Wildlife Trust, Seaford Head Nature Reserve is another of our local Sites of Scientific Special Interest. This is because of many rare plants, birds and insects that are home here.
Although a destination in its own right, the reserve is the best place to view the magnificent Seven Sisters cliffs that take you towards Beachy Head along the undulating South Downs Way.
Things to do on the South Downs Way
From our doorstep to neighbouring towns, we've listed a few essential places to visit.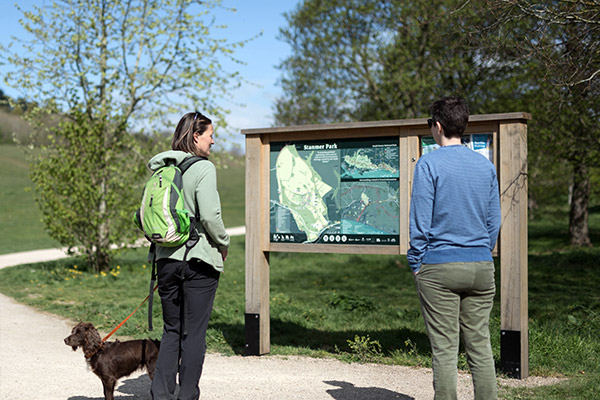 Whether by cycle or foot, journey along all 100 miles of the South Downs Way.