South Downs Way - Places to Visit
We hope to surprise you when visiting our village of Hassocks! Home to the South Downs Heritage Centre, the 'Jack and Jill Windmills', a Site of Special Scientific Interest and plenty of historic buildings.
As for eating, Hassocks offers traditional pub food, fish and chips and tastes of Asia with Indian and Thai cuisine.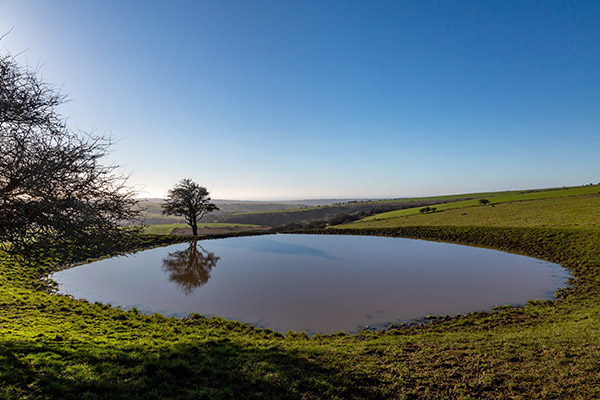 Once home to the Force's Sweetheart Dame Vera Lynn, Ditchling offers a mix of ancient history, stunning views and places to visit. the museum will shed light on buildings, royalty and notable events, while the Beacon shares its impressive vista.
There are also gardens and vineyards, with sparkling wine tasting sessions available (and is close enough to walk to!).
Places to Visit Nearby...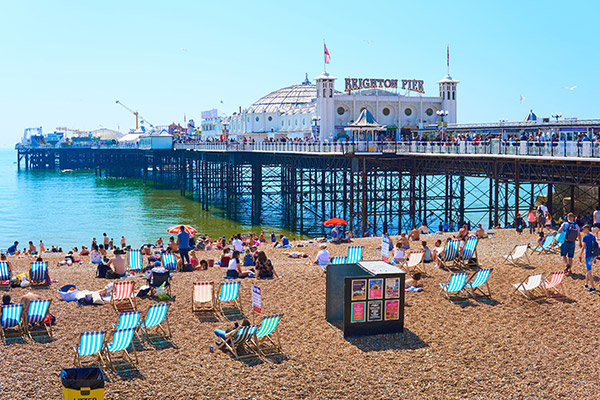 A 20-minute drive away is Brighton. Famous for cultural diversity, the city offers so much for everyone. Shopping, dining and sight-seeing whether getting up close to the impressive Royal Pavilion or rising above it on the British Airways i360 to take in the sensational vista of the coast, the city and South Downs. Of course, if you enjoy beaches, Brighton has enough to go around, with a host of water sports available too.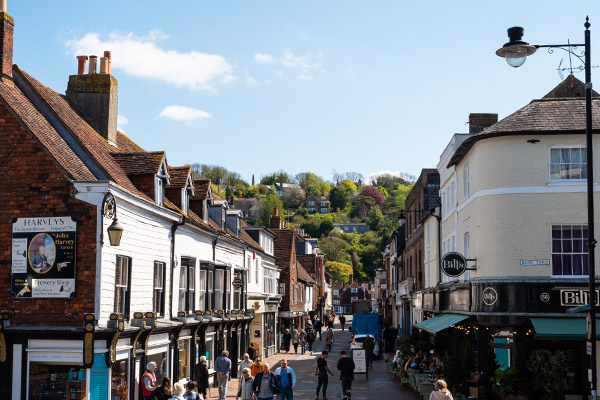 For the lovers of history, Lewes will ignite a spark of curiosity, with remnants of over 1000 years still standing. Historic buildings include Lewes Castle, Lewes Priory and even the 15th century high street. Lewes is home to many independent shops offering antiques and something different, and has a working brewery in the town centre.
And then there is the annual bonfire!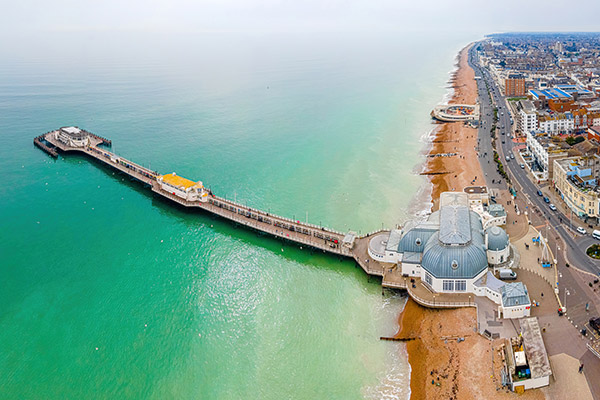 Perhaps enjoyed at a slightly more gentle pace than the bustling Brighton is the seaside town of Worthing, only 30 minutes away.
Some of the culture of Worthing is defined by its diversity of architecture, from its art deco pier to the Edwardian Dome cinema, and the 18th Century gothic Castle Goring. Lesser known is the 'Worthing Lumps', a Site of Nature Conservation Importance and host to rare fish and a restoring kelp forest.
Things to do on the South Downs Way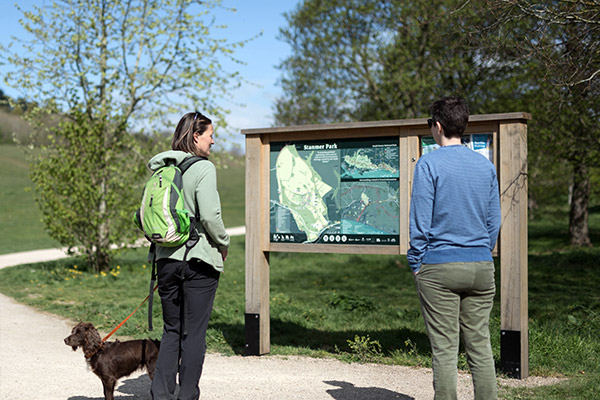 Whether by cycle or foot, journey along all 100 miles of the South Downs Way.